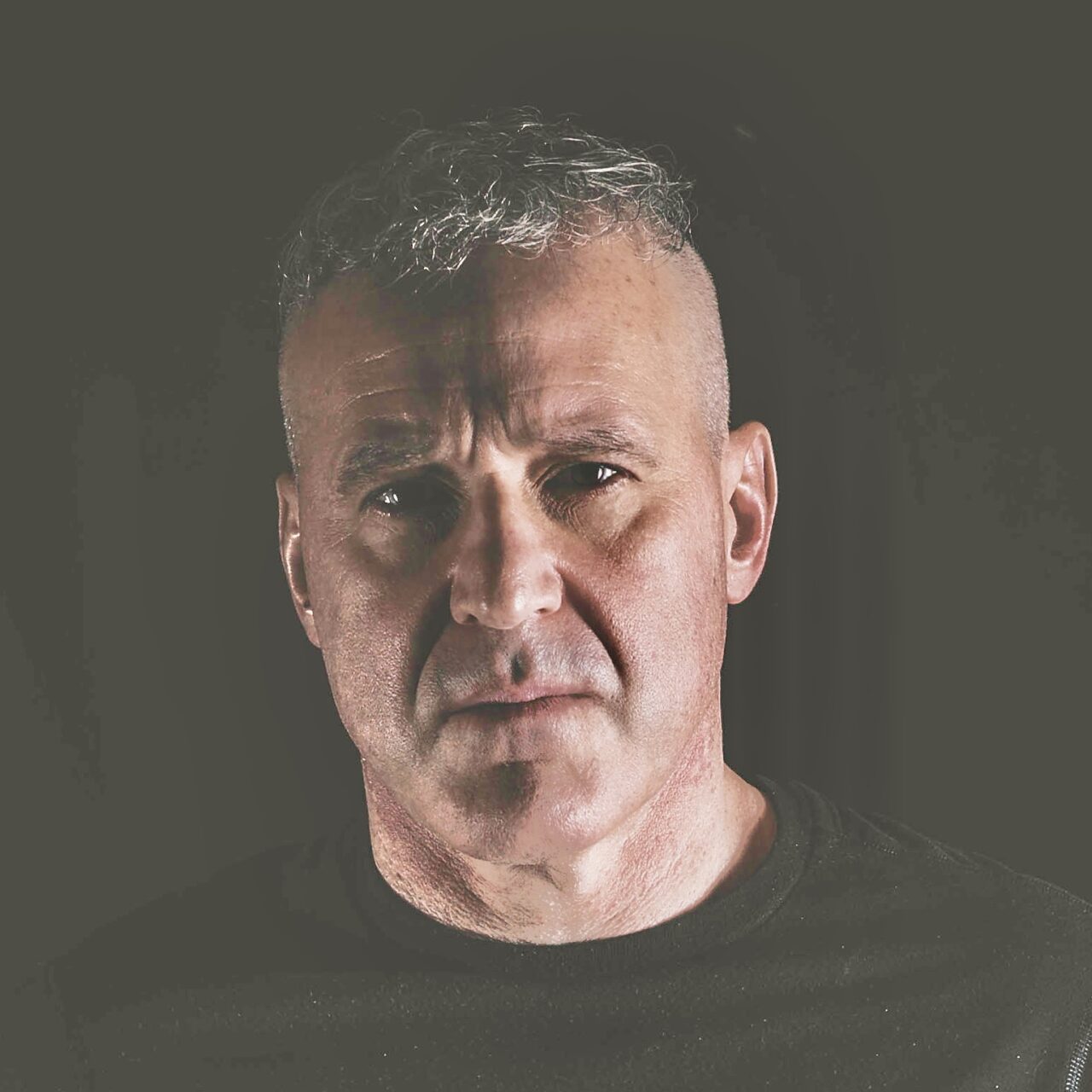 About Me
I grew up in southwestern Pennsylvania in the town of Washington – population 14,000 – best known in US history books as the site of the Whiskey Rebellion of 1791. My mother and brother still live there. I attended Carnegie-Mellon University and lived in Pittsburgh for nearly ten years, before moving to Japan for five years and Switzerland for a year. My family and I then relocated to the greater Boston area, and have been residents of Wellesley for over twenty years.
I have been married to Whitney for over twenty-five years, and have two children in their 20s.
Professional
After graduating I went to work for one of my professors in a software start-up doing computational physics. Since then I have been involved in start-ups at the intersection of life sciences and technology, in fields including DNA sequencing, devices for treating Parkinson's disease and epilepsy, and medical services for substance abuse and serious mental illness.
I have a B.S. Electrical Engineering from Carnegie-Mellon, and an MBA from the Institute of Management Development (IMD) in Lausanne, Switzerland.
Modeling
At the suggestion of a friend, I have started to model, and provide entertainment services on the weekend. See my very limited portfolio on the side.
Personal
I discovered martial arts training in my early 40s, earning my third degree black belt in taekwondo from world renowned J.H.Kim Tae Kwon Do. I currently train kickboxing, Muay Thai, and Brazilian jiujitsu (BJJ) at the UFC Gym in downtown Boston.
I also enjoy outside activities including hiking and kayaking, and am an assistant scoutmaster with Troop 185 in Wellesley.
Both of my kids have degrees theatre design and production, that is, everything that happens behind the scenes – set design, construction, lighting and sound, run crew during a show. So I have started to learn a lot more about plays and musicals.
I have dealt with depression and suicidality as an adult. I'm open about it, as there shouldn't be stigma around serious mental health issues.
Contacting Me
Links to my LinkedIn and Instagram accounts can be found on the side menu. Instagram is my most used social media platform. My email and phone contacts are in my LinkedIn profile.